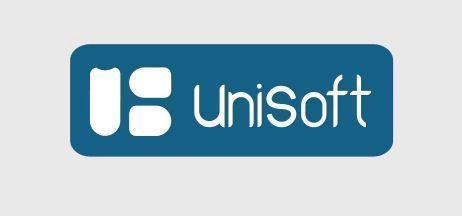 UMedia has formed a new subsidiary, Unisoft Programming and Computer Solutions Company, after acquiring the World-wide ownership rights for Al Shamel ERP software package. Al Shamel is considered the leading SMB focused Enterprise Resource Planning (ERP) software in Kuwait with more than 1,000 implementations since inception Fifteen years ago.
The acquisition by UMedia will make available both capital and human resources necessary to the development of UniSoft and Al Shamel ERP on many fronts. The new entity has sprung into life with Twenty-Six full-time employees working in a new state of the art facility. New and existing costumers will be served by a fourteen strong sales and costumer service team that has a main objective of satisfying costumer specific needs in the most professional and timely manner. The development team will boost a team of the most knowledgable enterprise application developers and tester in Kuwait. Mr. Mohammed Al Sebaey, the original developer and founder of Al Shamel ERP will be heading the new development team. Mr. Al Sebaey brings a wealth of knowledge and experience to the UniSoft development experience that insures the production of highly competent productivity software in a timely manner.
Unisoft will focus on further developing and expanding the Al Shamel ERP package, and has already released it's first new update, Al Shamel Pro. The new ERP bouquet includes many modules that would enhance enterprise productivity such as the Al Shamel Pro Financial Module, the HR Module, the Al Shamel Pro Retail POS & Restaurant POS Modules and the Industrial Module. New releases are expected to come out in Q4 2010 that will include new features such as DB freedom, new interfaces and improved web and remote access.